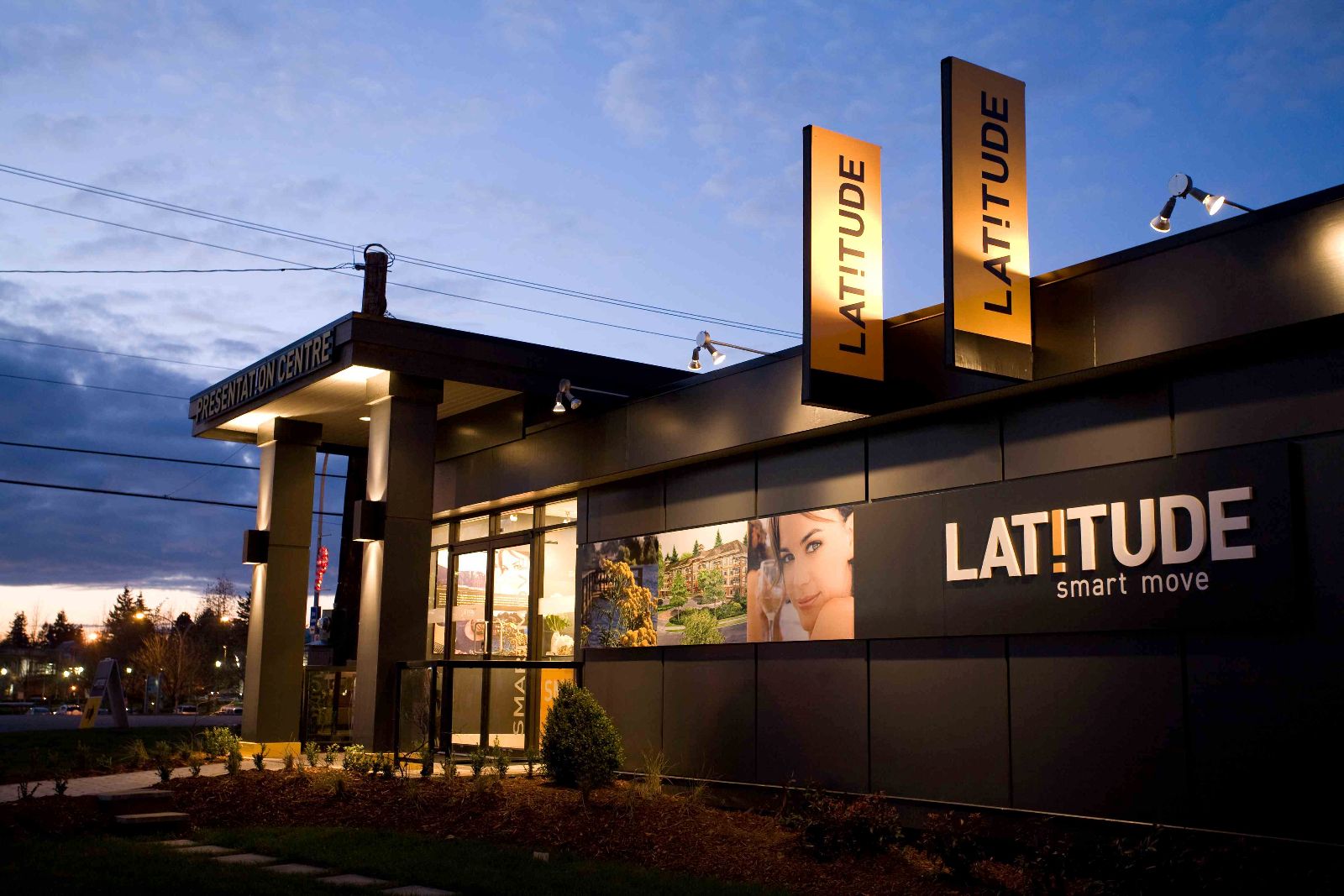 External Building Signs
There are many different options for your external building signage depending on the look and feel you are after. Some of the more common sign types are listed below
Fabricated or 3D building signs:
Fabricated signs(also called channel letters) are an impressive and eye catching way to promote your building or business. Fabricated letters and logo's are common as they stand out individually off the surface they are applied to.
Advantages: Bright, eye catching, creates dimension & impressive
Disadvantages: more expensive than other external sign types.
Materials: stainless steel, aluminium, acrylic & neon
Light boxes:
Commonly used light boxes or under awning light boxes are a sure way to illuminate your shop or business to the public. Lightboxes generally either have an acrylic face or if they are too large for one acrylic panel they can be made as a flexface lightbox where the entire face is an illuminated banner.
Advantages: Illuminated, able to be changed with small cost, professional, commonly used
Disadvantages: commonly used, requires power
Materials: aluminium, acrylic & vinyl
Neon:
Neon signs are great for different uses like halo effects and bright neon signs.
Advantages: unique look, very eye catching, bright
Disadvantages: Costly, unchangeable – normally have to be totally remade, may require maintenance.
Materials: Neon & acrylic
Panels/Non-illuminated lettering:
Non illuminated signs are a cost effective way of branding your building.
Advantages: Cost effective, easy to install, long lasting, no maintenance
Disadvantages: can't be seen in dark, not as noticeable, no dimension.
Materials: Alucobond, stainless steel, aluminium, acrylic
What makes a building sign effective?
Building signs need to be clear, and easy to read. Many times you will find yourself looking for a building with a street number that cannot be easily seen at nor, or even just from the street. Illuminated street signs are easy to see and a can be a clever use of lighting.
If you want your signage to be seen from afar, large building signage is a must. There are many different heights at which a letter or number should be viewed from.
For example:
LETTER VISIBILITY CHART
LETTER HEIGHT

DISTANCE FOR
MAX. IMPACT

READABLE
DISTANCE

3 in.

30 ft.

100 ft.

4 in.

40 ft.

150 ft.

6 in.

60 ft.

200 ft.

8 in.

80 ft.

350 ft

9 in.

90 ft.

400 ft.

10 in.

100 ft.

450 ft.

12 in.

120 ft.

525 ft.

15 in.

150 ft.

630 ft.

18 in.

180 ft.

750 ft.

24 in.

240 ft.

1,000 ft.

30 in.

300 ft.

1,250 ft.

36 in.

360 ft.

1,500 ft.

42 in.

420 ft.

1,750 ft.

48 in.

480 ft.

2,000 ft.

54 in.

540 ft.

2,250 ft.

60 in.

600 ft.

2,500 ft.
The Distances Vary With Different Colour Combinations.
Colours including reds yellows orange and black can stand out and catch your customer's eye. With a clever use of colour, illumination and clever positioning your building signage will stand out like no other.