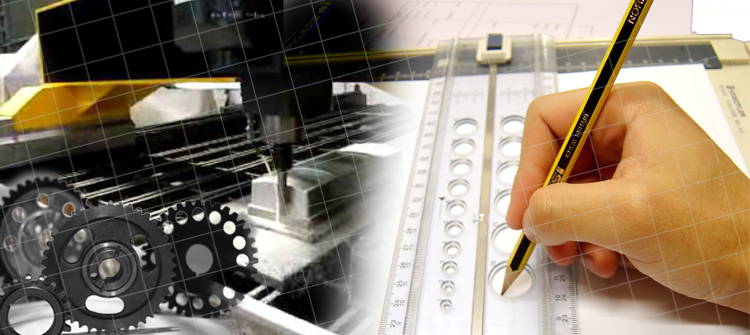 The vast majority of our Industrial, Mechanical, and Electrical Engineers have been with the company since it started, providing the most fine-tuned expertise available in the industry. Combining their specialized disciplines, they developed a proprietary design process that expertly navigates all key elements of the customer's design experience.

This continually evolving tool leverages the design nuances and experience gained in thousands of prior designs, ensuring consistent first- pass prototype success. Further, the built-in ISO process controls speeds up time to market and reduces costly rework by engaging you, the customer, in this interactive design process.

Continuous technology investments in CAD design tools and in-house prototype manufacturing equipment, enable Biz Signs to translate your design vision into a solution that not only looks great, but can be manufactured for peak field performance and reliability.