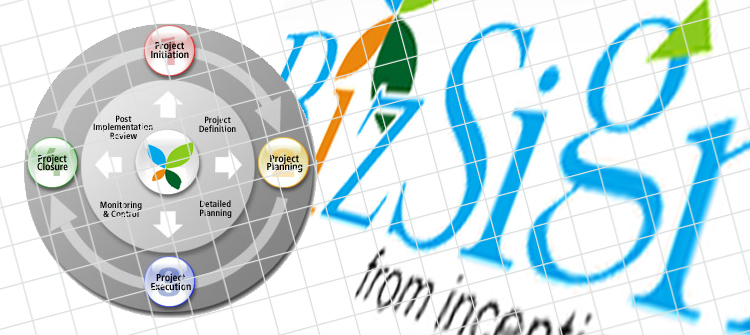 The project managers at Biz Signs have all had previous experience in the signage industry, in addition to this we have knowledge of the architectural, building and construction,and interior fit-out industries. This allows Biz Signs to be equipped with a comprehensive understanding of all factors that result in excellent and most economical signage solutions. In addition to this, all our manufacturers and sign-makers have had many years experience and have tackled thousands of different types of signage projects.

Whether you are after a single sign or a national roll-out of your brand North America-wide Biz Signs have dedicated project managers that will be your one point of contact throughout the entire process. We have tried and proven methods of managing projects and customer contact to ensure not only is your signage installed on time every time, but in addition you know the status of the project at all times. When you engage Biz Signs to manage your signage project, rest assured you will feel comfortable with each step of the process and your time spent on the project will be minimised.

We are Project management specialists. Our project managers give you peace of mind and take of the project from desk but it stays on your desktop so that you can check all the minute details. We have a proven record of satisfied customers whose projects start, run and complete on time and within budget. For more info please review our project management services.

• Project Coordination
• Contract Management
• Knowledge to find the right person for the right task and get it right the first time You can only benefit from our experience and you can trust us
• To be innovative with imagination to keep your business above the rest.

Click here to request a quote for your upcoming project !