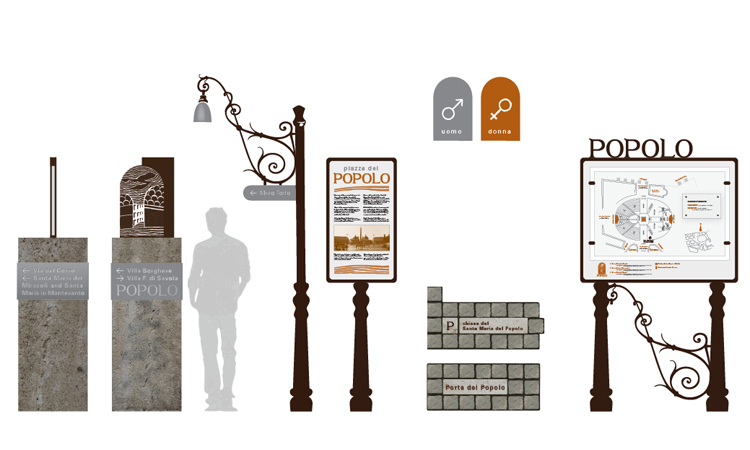 Biz Signs - Signage
illuminated Signage and Light Box Signs can be expertly finished with Biz Signs. We can create 24/7 illuminated signs that make your business work long into the night.
The Illuminated Sign may be the most important sign of your business, attracting clients attention and promoting your business. Recent signage planning permit restrictions have been recognised by most councils as an important part of the community, and as a result, restrictions have been granted more often with an overall understanding allowing business owners more use of illuminating signage. Call us for advice on manufacturing a light box sign. . Note, we do install and use a qualified installer for any installations.
Replacement of tubes. Each Electrical Sign Box that leaves our site is working. The Fluorescent tubes may damage in normal shipping. This in unavoidable and we do cover any costs of replacement.
Illuminating Signs require local government planning permits for signs. Once you have obtained a planning permit for a sign, contact us for your light box sign manufacture. We do not provide drawings for illuminated signs unless you have a planning permit. We are involved in manufacturing stages only. You should provide your own applications to any council or local government authority IF you plan to have a permit.
Possibly the most important sign your business can have, if you operate any business in north america or Canada, you will know that being seen is paramount. Our winters turn dark quickly and the business should be seen by passers by at least until 10.00pm on most days. Maintenance and Running costs are very small and the benefits are huge.
call biz signs at 1 855 888 2293 more prices, different styles and combinations that can make your signage.
You can choose from different Acrylic Perspex Sign Panels, Polycarbonate Panels, Clear and Opal backings, Single sided or Double Sided Light Box Signage and more fitting choices such as Slide in from left, Slide in from Right, Top or bottom.
Buying Direct, also means you can add some very creative options to your signage including adding 3D letters, Internal 'Clear Spots' for Duratrans Prints (Posters), Overlay Faces to the exterior sign panel, reverse laser cut silhouettes and many more options.
If you want to add high resolution prints and photos to your imagery, let us know. You can choose from Duratrans or Translucent Vinyl (Self Adhesive) (Outdoor Grade) for lots of imagery options.
Custom Made to suit your needs, Buy Direct and Save Policy means you receive the lowest prices and highest quality directly from Biz signs.
We supply Light Boxes and channel letters to all types of businesses in north america and Canada.
New Slimline Light Boxes and Poster Illumination Systems. These products are imported, we hold a great range of Slimline Light Boxes. Call for a size comparison or call 1855 888 2293 for prices.
Using a LED Lighting system, the Slimline Light Box is only suited for indoor or undercover situations. These products are great for clubs, bars, shops and window displays. The product is supplied with a ready to use 3 pin plug attached. All you need to do is plug into an approved electrical socket and turn on.
Note: At first, the light box may not seem bright. Because the unit is new, the lighting effects will get brighter as the display warms.
Add unique logos and images, photos and more to your internal displays.
See plastic and acrylic signs